Anti-Terrorism Officer (ATO) Course

The S2 Anti-Terrorism Officer (ATO) Course is designed to prepare security and law enforcement professionals for assignments involving the protection of facilities against terrorist attack. This program provides a detailed exploration of contemporary terrorist methods and essential skills and knowledge necessary for managing terrorism-related risks.
The information presented in this course reflects best practices in anti-terrorism, physical security, and emergency preparation as may be applied to a wide range of commercial and government facilities. The measures presented in this course are based on the instructor's decades of experience in managing risks of terrorist violence, critical evaluation of hundreds of terrorist attacks, and analysis of methods for managing terrorism-related problems pioneered by organizations throughout the world.
Summary of topics include:
Introduction to Terrorism • Dynamics of Terrorist Attacks • Advanced IED Threat M.O. • Chem-Bio Terrorism • AT Countermeasures & Risk Management Concepts • Protective Counterintelligence/OPSEC • Physical Security Design and Entry Control Planning • Blast & Weapons Effects Mitigation • Mail Security Planning • Emergency Response Planning & Infrastructure Design • Response to Armed Attacks • Bomb Threat Management • Suspect IED & VBIED Response • Post-Blast Response • CBRN Attack Response
See the course outline below for a detailed description of topics.
Recognizing risks associated with contemporary terrorism including an in-depth understanding of contemporary terrorist modus operandi.
Understanding technical characteristics of explosive events, CBRN weapons, IEMI threats, and ballistic weapons necessary for designing effective protective measures.
Identifying security requirements essential to reducing terrorism-related risk.
Assessing facility risks and utilizing risk management principles in anti-terrorism planning.
Implementing Operations Security (OPSEC) and protective counterintelligence principles to impair terrorists' ability to gather target intelligence.
Designing and specifying physical security measures for effective performance against terrorist armed attack and IED delivery scenarios.
Developing effective entry control measures for validating, screening, and searching entrants at facility and building entry points.
Identifying hazardous devices, possible device components, and risks associated with hazardous devices.
Designing and specifying protective measures and facility improvements for mitigation of projected charge weapon, IED,  chem-bio, and IEMI attacks.
Developing an effective mail screening and security program.
Recognizing indications of terrorist attack or impending terrorist events.
Developing a facility-level Incident Command System and designing effective infrastructure to support emergency response operations.
Developing safe and effective procedures for responding to a full spectrum of terrorist attack scenarios.
Instructor
Craig Gundry
Restriction Level
Level 2 – Verified Security Professionals & Law Enforcement Only
Presentation Time
40-Hrs/5 Days (8:30am to 4:30pm)
Audience
Security Professionals, Force Protection Officers, LE Professionals Assigned to Anti-Terrorism Activities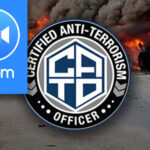 May 24 2021 - Jun 04 2021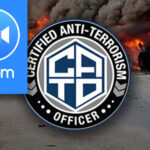 Nov 29 2021 - Dec 10 2021
No event found!
No upcoming classes that work with your schedule?
No problem. Enter your email address below and we'll advise you when new courses are scheduled.

"In all of my travels and training, military and civilian, I rarely have the pleasure of encountering such professional instructors and presentations. The knowledge possessed and demonstrated by the instructor staff sets the bar for all civilian training agencies to follow…"
J. White
Advanced Training Section, U.S. SOCOM
"The instructor knew all the subjects like the back of his hand…A+++!"
SMSgt G. Enwright
Office of the Secretary of the Air Force, USAF

"The class met all of my expectations and even more."
M. Florescu
National Bank of Romania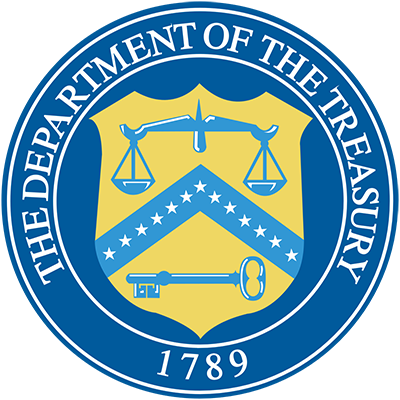 "I have had a few terrorism / anti-terrorism classes, but none have come close to the intensity and historical background as the S2 course. Your course is what every law enforcement officer should be taking."
R. Bast
U.S. Department of Treasury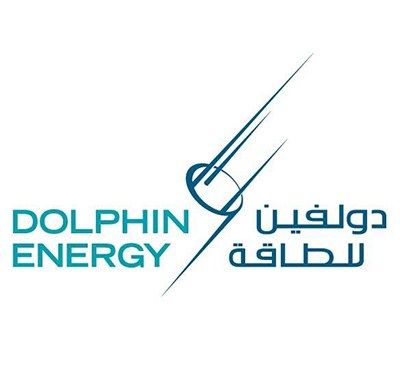 "Really excellent. A lot of practical advice that one can use in one's everyday work. Excellent."
J. Perois
Dolphin Energy
"I thought this course was very well done. The topics very relevant and up to date with what is currently going on. This is definitely a "must take" course for anyone dealing with physical security/anti-terrorism matters."
C. Vernieuw
U.S. Army Research Institute of Environmental Medicine
"Very interesting course! The in-depth instruction is very high and the knowledge of the instructor is amazing. I think this course is a must for even people already active in the spectrum."
M. Scharding
The Swatch Group
"Very relevant and a must for security professionals in the emerging dynamic services. The program is targeted to address all of the major contemporary security issues globally."
Dr. A. Acidah
Nigeria LNG Limited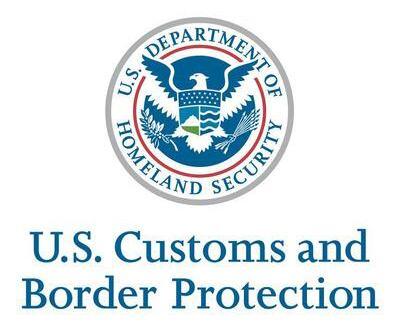 "Great stuff! Presentation was of high standard…I personally give thanks to S2 for the opportunity. Thank You!"
F. Gaspar
U.S. Customs Anti-Narcotic Unit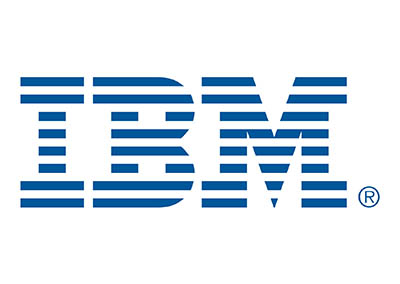 "I think this course is really excellent. I have been involved in AT matters for a number of years, however, I found many new and valuable insights."
J. Dos Santos
IBM Pacific Asia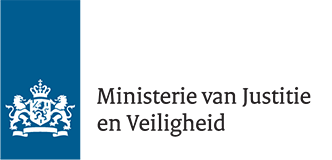 "The course is given in a very professional manner. Will highly recommend this course!"
K. Bergwerff
Ministry of Justice, Netherlands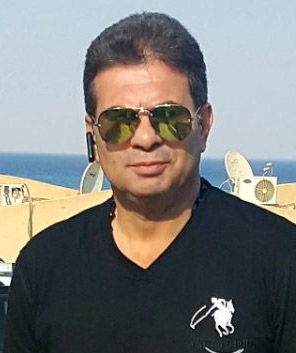 "The class is totally useful and helpful. The instructor is amazing...Perfect. One of the best courses I have ever taken in my professional career."
Gen. M. Ebeid
American University in Cairo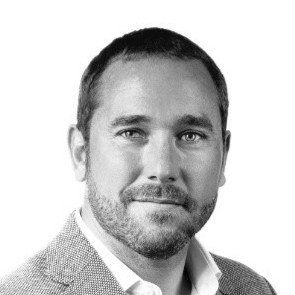 "Excellent instruction. Very interesting course and professionally presented."
C. Hodson
Walt Disney Corporation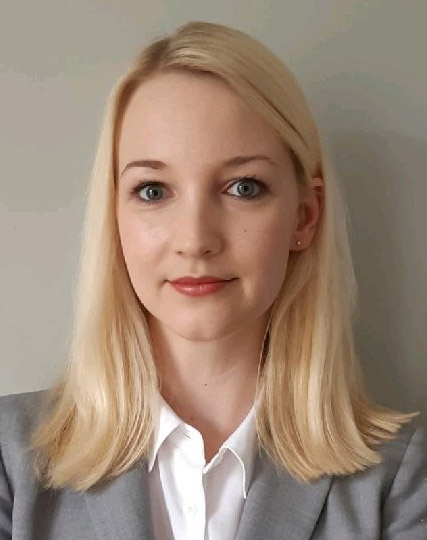 "The instructor was very knowledgeable and experienced. The course was well prepared and presented."
A. Logtenberg
European Commission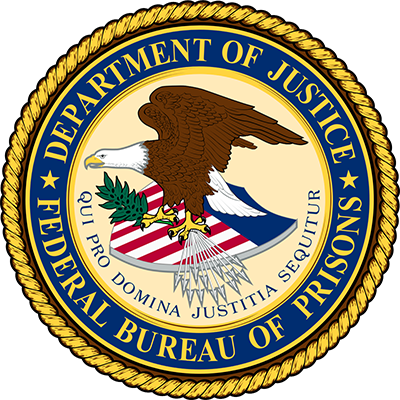 "This course takes anti-terrorism theory and puts it in a practical perspective. I would rate it very high against the other anti-terrorism training I have had."
E. Vogt
U.S. DOJ, Federal Bureau of Prisons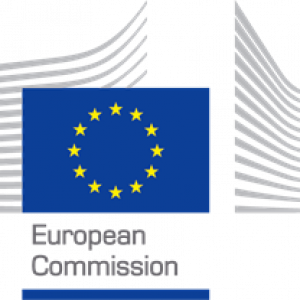 "The best training I've ever had. Extraordinary trainer. Extremely important."
M. Cerasoli
European Commission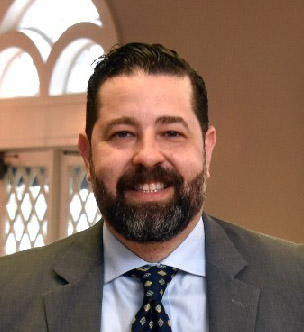 "I wanted to congratulate and strongly encourage you to continue to raise the bar...my job responsibilities require continuous and active education and training and I must say that your ATO course is one, if not the best I have ever taken."
A. Baez, M.D.
Mayo Clinic College of Medicine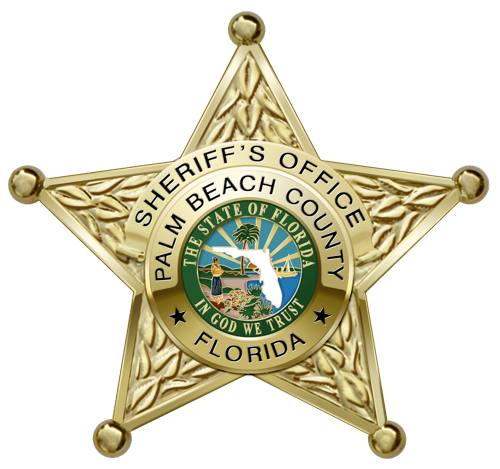 "Mr. Gundry has to be one of the most knowledgable instructors on terrorism in the country. He lives and breathes anti-terrorism."
P. Reilly
Palm Beach County Sheriff's Dept.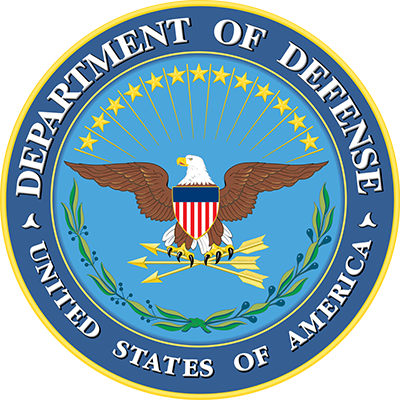 "I found this course to be extremely informative and thorough...The course is excellent the way it's presented."
S. Cheston
U.S. Dept of Defense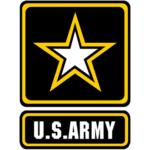 "The overall course was excellent. I would recommend other personnel within security and emergency services to take it."
C. Parrish
U.S. Army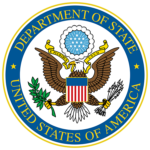 "Excellent!"
R. Coursey
U.S. Department of State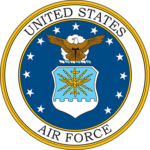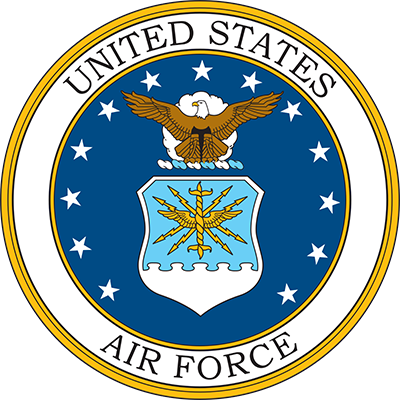 "This is the best anti-terrorism course I have taken, even the anti-terrorism courses in college, DoD and the military did not go into this much detail."
B. Dennis
U.S. Air Force Academy
"Excellent course! I highly recommend it."
D. Izquierdo
U.S. Border Patrol / Department of Homeland Security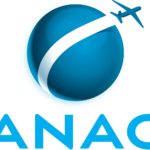 "This is a very rich course. I really recommend for all persons who are interested in this area."
Lt. Col. R. Carvalho
Head of Aviation Security Division, Brazilian ANAC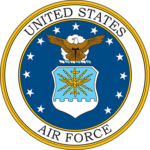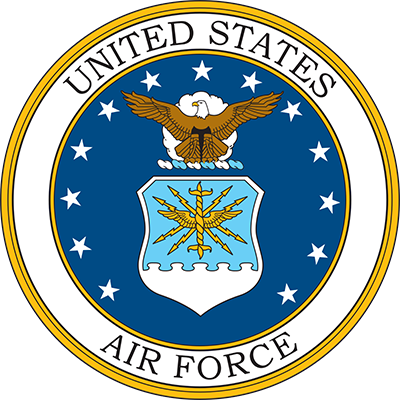 "10/10...Excellent Program."
J. Feiser
193 Special Operations Wing, USAF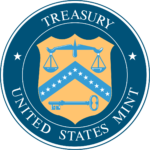 "Very well written and presented. I would recommend this course of study to anyone wanting to further their knowledge in regards to terrorism."
W. S. Holmes
U.S. Department of Treasury, U.S. Mint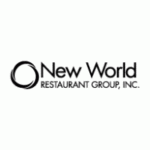 "This is by far one of the most interesting anti-terrorism courses that I have had the opportunity of taking. It contained much material not covered in many of the other courses."
B. Wright
New World Restaurant Group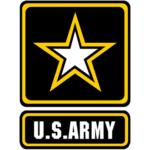 "The course material was well presented and exceed my expectations in every way. Mr.Gundry's performance as an instructor along with his experience and real world case studies really made an impression...I highly recommend this course material for all federal entities."
R. Williams
U.S. Army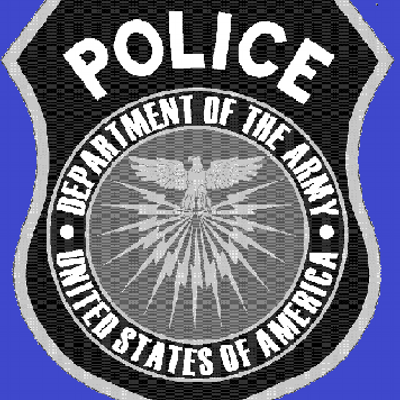 "I found the course material and presentation to be highly informative. The knowledge used will be beneficial for growth in my career field. I would recommend the course to all law enforcement/ security personnel as well as military members."
Sgt. J. Crokett
U.S. DoD / Ft Belvoir Police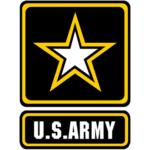 "Excellent presentation of real world material!!!
T. Demaio
U.S. Army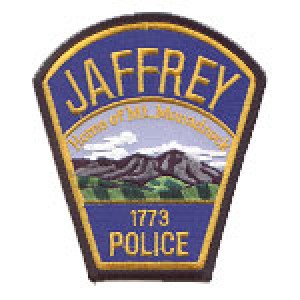 "This was an exceptionally high quality course containing a tremendous amount of practical information. I would highly recommend this course. The value is exceptional."
J. Choate
Jaffrey Police Dept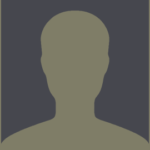 "Very knowledable instructor A+++. I have taken many courses pertaining to MARSEC. This course geared mainly to HS and security personnel is well above average. I highly recommend it."
R. Cullinan
MARSECO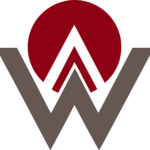 "The course contained good material and was well presented. Mr. Gundry is an excellent speaker and has commanding knowledge of the course curriculum."
T. Jordan
America West Airlines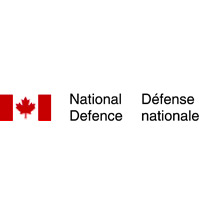 "This is a really good course and it provides a lot of very useful information about anti-terrorism issues. I would recommend it to others because it is very educational."
R. W. Calvert
Department of National Defense, Canada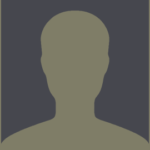 "OUTSTANDING and very thorough. Although the information is very in depth and complex, Craig Gundry is an excellent teacher that from his own past experiences, can present the material to any stage, regardless of the students past level of experience, to ensure a full understanding of the course materials. I would definitely recommend this course and any course of training by Mr Gundry."
F. Shaw
Security Consultant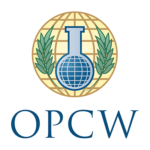 "Very well told and explained."
M. van der Zeijden
Organization for the Prohibition of Chemical Weapons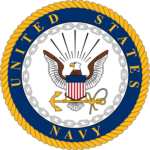 "A wealth of knowledge and very well presented."
M. Hammes
U.S. Navy
"I found this to be a very useful course for anyone beginning or considering a career in site and personal security. It lays a good foundation on which to build the skill sets required to survive and succeed in high threat environments."
R. Wilson
U.S. Department of State
Enroll now and join the ranks of over 2,500 ATO course graduates worldwide!